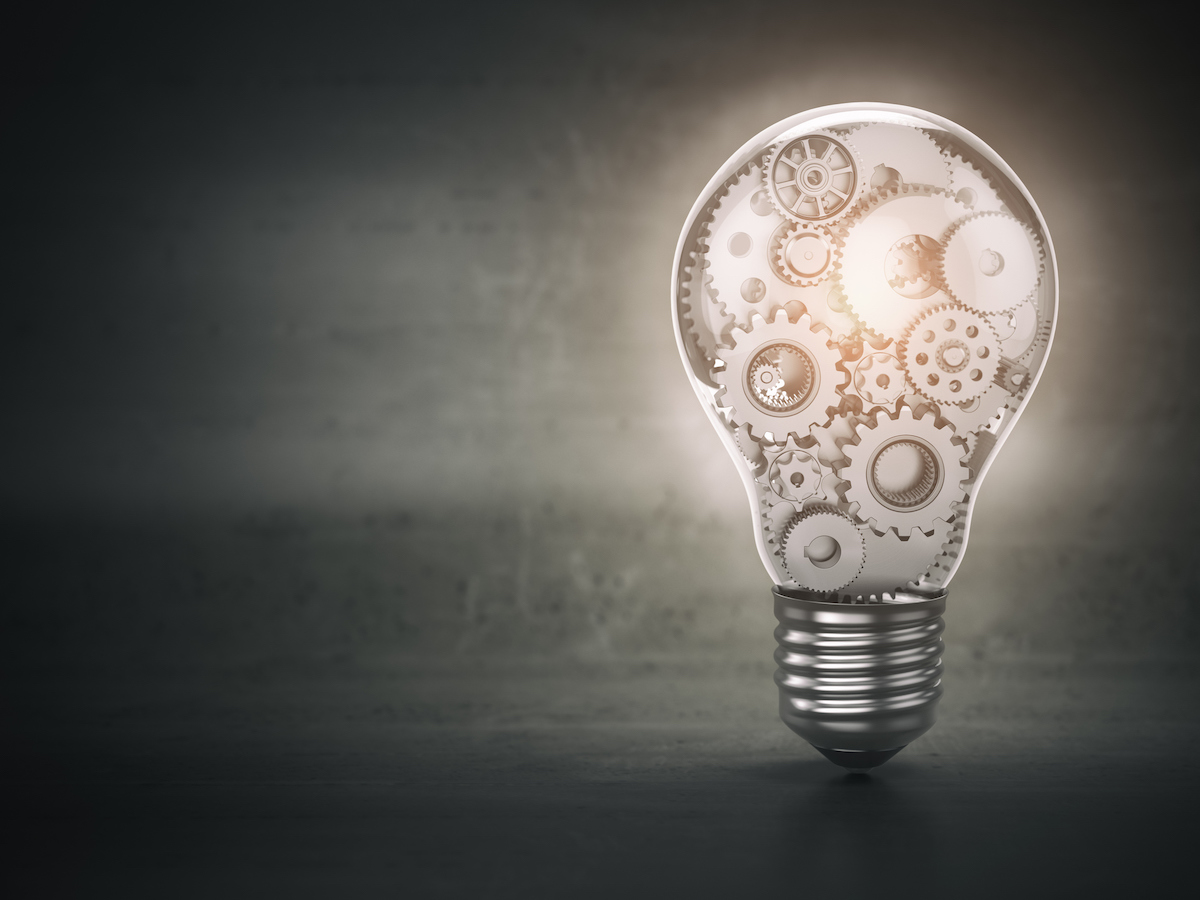 Companies that need customized products but lack the internal resources necessary to build them in-house often look to original design manufacturer (ODM) or original equipment manufacturer (OEM) partners to help them meet customer needs.
Once you've decided that your business needs to work with an ODM/OEM company, you need to do your due diligence to make sure you choose a partner that understands your vision and aligns with your values. After all, even though you won't be making them yourself, your company will ultimately be responsible for how these products are received.
While the right partner will help you deliver transformative products to your customers on time, the wrong partner may take too long producing low-quality products that reflect poorly on your brand.
For nearly half a century, companies around the globe have been choosing Jenco as their ODM/OEM partner due to our unique approach to designing and building custom products. Here are four reasons why that's the case.


1. A turnkey solution
Not all ODM/OEM partners are alike. While some might have deep electrochemistry expertise, others might be stronger at product design or manufacturing.
Jenco stands apart. We not only have comprehensive subject-matter expertise, but our team also has the internal capabilities needed to see projects through from conception to completion, including product design, engineering, and white-label manufacturing.
Companies that partner with Jenco are able to work with one vendor—not several—to build the high-quality custom solutions their customers demand. In addition to leveraging Jenco's technical expertise, companies also benefit from the increased efficiency, improved accountability, and streamlined communication that come with working with a single partner instead of several.
With most projects, there comes a time when something unpredictable happens. Jenco understands that these unforeseen challenges come with the territory.
When something doesn't work out as planned, we don't panic. Instead, we're agile and flexible and will work with you to deliver the best product possible—even if we have to start from scratch again.


2. Breadth of knowledge
Some ODM/OEM manufacturers are good at building a narrow suite of products. While companies in this category may be able to meet your niche needs, if you require a variety of custom products, you are better off partnering with a company that has expertise in several areas.
Jenco, for example, has decades of experience producing all kinds of electrochemistry equipment, including testers, inline controllers, portable meters, and benchtop meters.
This know-how—coupled with industry expertise—enables us to produce custom products that are designed for different industries that have different requirements.
For example, a product that's made for the food and beverage industry can be slightly modified to work for the biotech industry. Being able to make these kinds of adjustments—solving many distinct industry-specific challenges along the way—requires a high level of expertise.
Further, Jenco has the specialization required to ask the right questions and anticipate problems before they materialize. This ensures that the best products are built—and they work as designed.
If you partner with a design company that isn't experienced in assembling products, it may not be able to predict common pitfalls that occur during the manufacturing process which often leads to redesigns and higher expected per-unit cost of the product.
At best, this might make it take longer to get a quality product to market. At worst, you may end up releasing a product that isn't quite ready to ship—much to the detriment of your customers and bottom line.
Jenco's deep experience also supports just-in-time manufacturing, which enables companies to procure products when customers order them. That beats having to guess how many products to make and where to store them until orders come in.


3. Commitment
Some partnerships last only as long as a project or two. Others have incredible staying power.
More than 45 years ago, Jenco joined forces with Cole-Parmer, a classic scientific supply house, to work on a single project.
Believe it or not, that partnership is still in effect today. The Cole-Parmer team appreciates that Jenco is not only interested in earning their business, but that we also aim to help their business grow while supporting them on the back end.
Simply put, we bring passion and commitment to every project we work on. These attributes, coupled with our technical expertise and history of innovation, situate Jenco as an ideal ODM/OEM manufacturing partner.


4. Quality products
The best ODM/OEM manufacturing partners know how to get the resources they need to build high-quality products at price points that fall within your budget.
Most companies, of course, will tell you they have the best products on the market. But talk is cheap.
Jenco conducts quality-control checks on all product components before assembly, during production, and after products have been put together. This approach has translated into a defect rate that's lower than 0.25 percent across our entire product line.
As a result, partner companies get the peace of mind that comes with knowing their products will be high quality—every time.
To learn more about why you should choose Jenco as your ODM/OEM partner—or, better yet, how to apply today—click here.