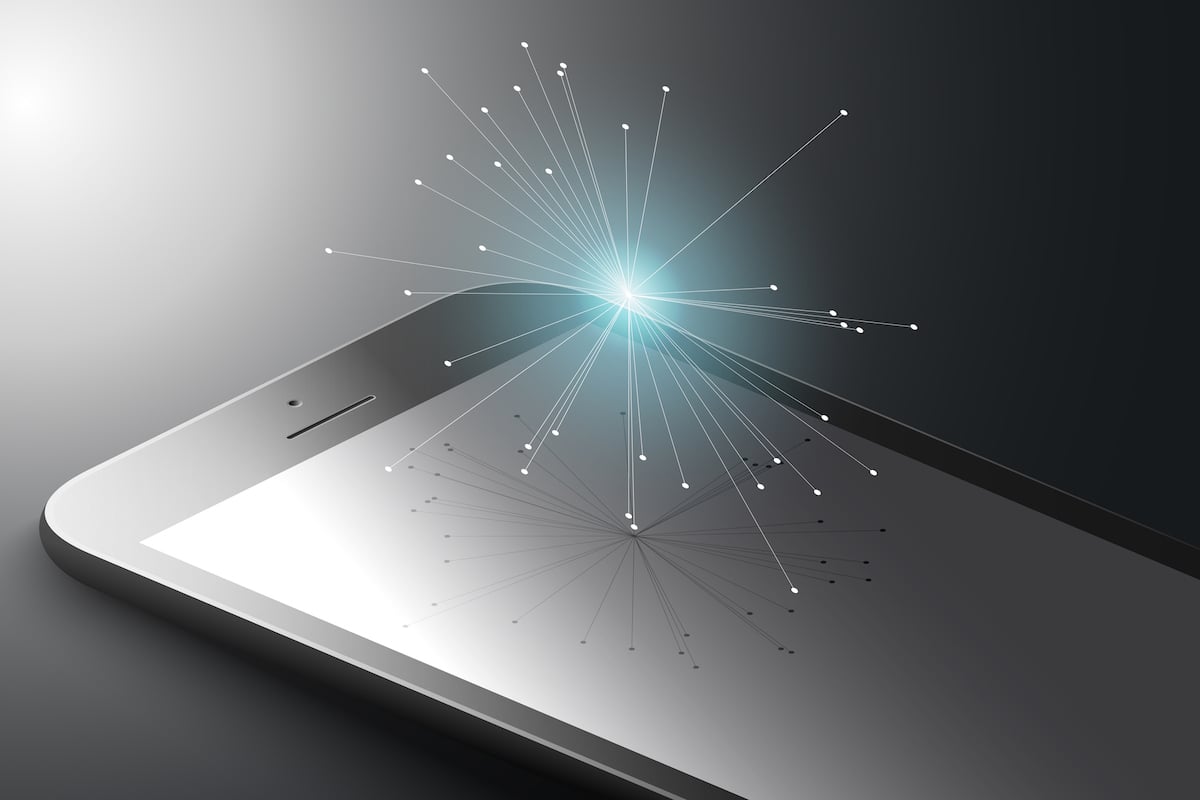 Technology continues to evolve at a rapid clip, giving businesses across all industries the opportunity to get more done more effectively in less time—and with fewer errors. Although the water quality industry might not pop into mind when we think of disruption, the truth of the matter is that technology has drastically improved the way many companies and organizations monitor water quality, helping them move faster and be more productive.
Here are three major technology trends that are transforming the water quality industry, enabling organizations in all verticals to operate more efficiently and cleanly—ultimately delivering better products, breakthrough research, and cleaner water to people around the world.


1. Drones
Environmental researchers and marine scientists have their work cut out for them. According to the United States Geological Survey, 71 percent of the earth's surface is water; that's a lot of ground to cover, so to speak. Whether they are interested in maintaining healthy ecosystems or ensuring fisheries and aquaculture are in good condition, there are only so many locations that can be covered.
To this end, more and more drones are being deployed to survey areas that were previously unreachable. For example, the HYCAT—which is made by our partner YSI—enables researchers to remotely monitor water quality in hard-to-reach locations, using software to plan missions, visualize data in real time, and run post-collection analytics.


2. Bluetooth
Back in the day, environmental researchers wanting to measure water quality had to take groundwater and surface water samples from various locations, bring them back to their labs, and then test the water with benchtop meters. Not only did this process take a lot of time, but it also opened the door for error. How would researchers be able to tell if the water was contaminated in transit or not? And what would happen if samples were mislabeled or lost?
Portable meters were eventually introduced to solve these problems, enabling researchers to test in the field. To expedite the process even further, Bluetooth-enabled meters have since emerged. These testers are easier to manage in the field because they have built-in electrodes—one less thing to worry about when you're on the go. Since they're connected to the internet, users can share data in real time, accelerating the data analytics process. Bluetooth testers are often coupled with mobile apps, which are becoming more common in the world of water quality, bringing us to our third trend.


3. Mobile apps
It wasn't too long ago when most computers were attached to desks. Most likely, you can remember using cell phones that weren't anything like the smartphones we rely on today. The world is becoming more mobile every day, and the water quality industry is adapting to keep pace. To this end, leading water quality instrument manufacturers provide mobile apps that enable technicians, operations managers, and other employees to remotely monitor water composition to ensure it stays within proper ranges for specific use cases.
Leading mobile apps in this space enable users to take accurate real-time readings from their phones, measuring and displaying pH, temperature, and analyzing quality, conductivity, salinity, TDS, and more—right in the palm of their hands. These apps—which can be paired with devices via Bluetooth—also enable users to save reading data with GPS location and share saved readings with other apps, too. When choosing a solution, look for vendors that provide both iOS and Android apps so that teams can be productive with any device.

To learn more about why distributors around the world—which sell to all kinds of customers, including manufacturing, food and beverage, education, laboratories, pharmaceuticals, government, engineering, aquaculture, pool and spa, and more—are increasingly partnering with Jenco to provide their customers with superior water quality instruments, check this out.